FOR PARENTS
We recognize that children are bombarded with all kinds of messages from culture that are contrary to the Bible. We want to partner with parents and guardians to help EQUIP you as you teach your children how to stand firm for the Lord in this world. We also want to ENCOURAGE you as you teach scripture to your children, modelling for them Christ like responses to the world. Then together, as a family, we want to walk with you on how to ENGAGE the lostness in the world as message bearers bringing the Good News of Jesus.
CONNECT WITH KIDS!

MDWK

Kids' MDWK (Mid-week) is a weekly discipleship opportunity for kids to dig deeper into what it means to love God, love people, and share that good news with others.
WEDNESDAYS, 6:00pm in the Parkway FLC.

Final Fridays

Introducing Final Fridays! This will be a special time devoted to preteens (4th-5th graders) as they fellowship with one another through games and learn about the Bible, Faith, and how to engage the world around them with the gospel. We will meet on the Final Friday of each month from 6:00-7:30pm! This Spring we will be studying the book of Colossians! (February- May 2023)

Other Opportunities

There are many other opportunities for kids and families to learn and grow throughout the year. Events include but are not limited to:
CentriKid - Summer camp for completed 3rd- through completed 6th-graders. (June 19-23, 2023)
Vacation Bible School - "Keepers of the Kingdom" (July 24-27, 2023 from 9:15a-12:30pm)
Special Events - Events for Parents and Kids throughout the year. Join us for Nerf Nights, and more!
Grow Leadership Team - A chance for 4th- and 5th-graders to participate in ministry, own their faith journey, and learn how to lead courageously.
Upcoming events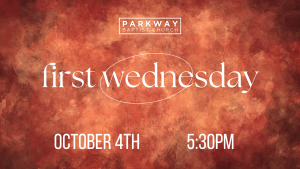 Wednesday, October 04, 2023
5:30 PM - 8:00 PM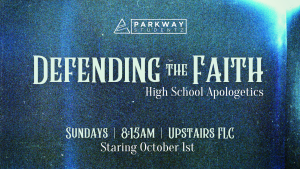 Sunday, October 08, 2023
8:15 AM - 9:15 AM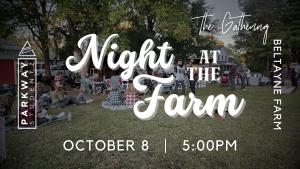 Sunday, October 08, 2023
5:00 PM - 6:30 PM