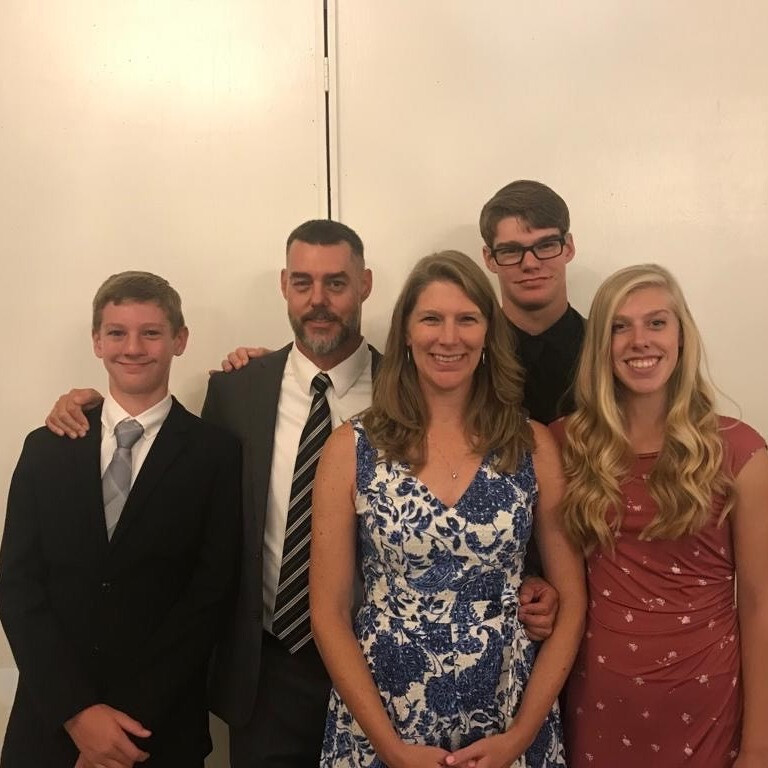 Joe Tanner
MISSIONS MOBILIZATION & SMALL GROUPS
Pastor Joe joined the staff at Parkway in April 2020 as the Pastor of Missions Mobilization, Leadership Development, & Small Groups. In this role he provides vision and leadership to our Missions Leadership Team and missionary partners, current and future. He also mobilizes and trains small group leaders, teaches and trains leaders in our CORE curriculum, and works alongside the other Pastors to develop and implement vision for Parkway.

Jesus replied: " 'Love the Lord your God with all your heart and with all your soul and with all your mind.' This the first and greatest commandment. And the second is like it: 'Love your neighbor as yourself.' All the Law and the Prophets hang on these two commandments."
Matthew 22:37-40

With over 20 years in ministry, Pastor Joe has a "Love God, Love People" priority. He graduated with his Masters in Divinity from Southeastern Baptist Theological Seminary in 2000. In 2001, Joe was called to plant West End Baptist Church in Richmond, where he served as lead pastor for 11 years.
In March 2020, Joe and his family returned from a position as IMB Field missionaries in Central Asia for 7 years. As a church planting strategist and team leader, he worked with local leaders and churches to evangelize the unreached and unengaged peoples and to establish healthy churches.