CentriKid '23 - BEYOND THE SURFACE
Monday, June 19, 2023 - Friday, June 23, 2023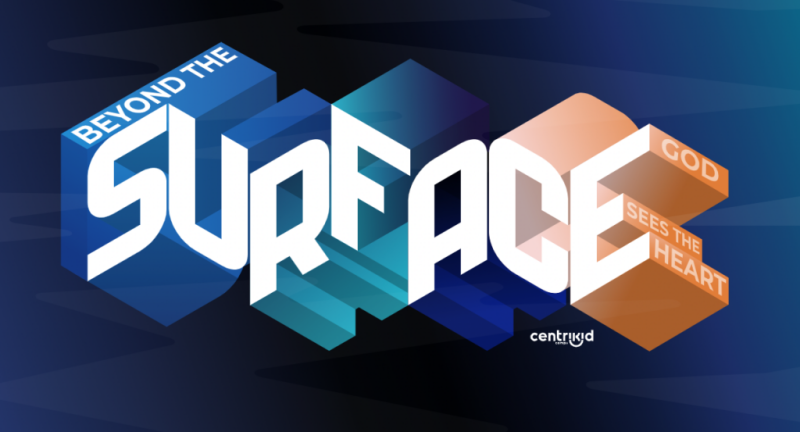 "Humans do not see what the Lord sees, for humans see what is visible, but the Lord sees the heart." 1 Samuel 16:7b
What we see on the surface seems important – appearances, grades, and accomplishments – but God's word shows us that there is something that matters even more – something Beyond the Surface. God sees, knows, and cares about our hearts. He can give us a new heart for Him- a heart that is pure, humble, trusting, merciful, and willing to obey and follow wherever He leads.
WHEN: June 19-23, 2023
WHERE: Gardner-Webb University (Boiling Springs, NC)
WHO: Kids in completed 3rd-5th
COST: $395 per camper. Register before January 29, 2023 and only pay $365! (Chaperones are $250)
DUE NOW: $100 NON-REFUNDABLE Deposit

Please call the church office (804) 639-2236 for availability of spots.